Find Your
New Best Friend
Breeding High-Quality Wheaten & Schnauzer 
for the Past 18 Years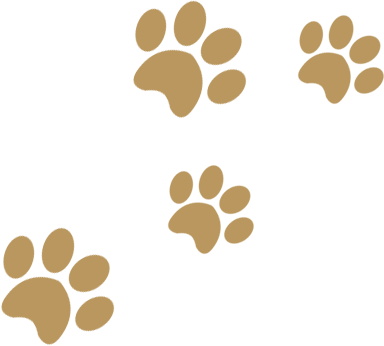 To Provide You with
Years of Companionship & Enjoyment!
Throughout the many years of being a certified dog groomer, I have met so many wonderful families - the stories they share, telling me the joy I have brought to their families, have been overwhelming. I can only have so many dogs as a loving, caring breeder. Luckily, I have been able to have a partnership with a great breeder to keep a good, healthy line going!
I have been a Certified dog groomer since 1999 and have shown many breeds in the US. I finished my education in the field of Veterinary Technology. Our dogs are part of my family, not kennel dogs. I raise happy, healthy puppies that are AKC registered; Pet Quality Puppies have no breeding rights.
I am a hobby breeder of Wheaten Terrier & Miniature Schnauzers in MA. My puppies are raised in my home so that they are socialized from birth. My priorities are Health, Temperament, and finding loving, responsible homes (please do not be offended, but the puppies are sold to homes with which I feel comfortable placing an animal).
Soft Coated Wheaten & Miniature Schnauzers have hair rather than fur. They also have a single coat which is non-shedding (people with allergies more easily tolerate this).
We have two coat types in the Wheaten Terrier - American Soft Coat and Irish Coat. They both require regular grooming; both are single-coated and non-shedding. The Wheaten are born brown with black tipping. The Irish coat is fewer full layers closer to the body. This is wavy soft, and silky (easier to maintain). The American soft coat type is also soft and very full but requires frequent combing out and more grooming.
The Soft Coated Wheaten Terrier is a happy, friendly dog of medium height and weight. A male shall be 18 to 19 inches at the withers, and a female 17 to 18. Dogs should weigh 30–35 pounds. Wheaten is non-shedding and hypoallergenic... great for people with allergies!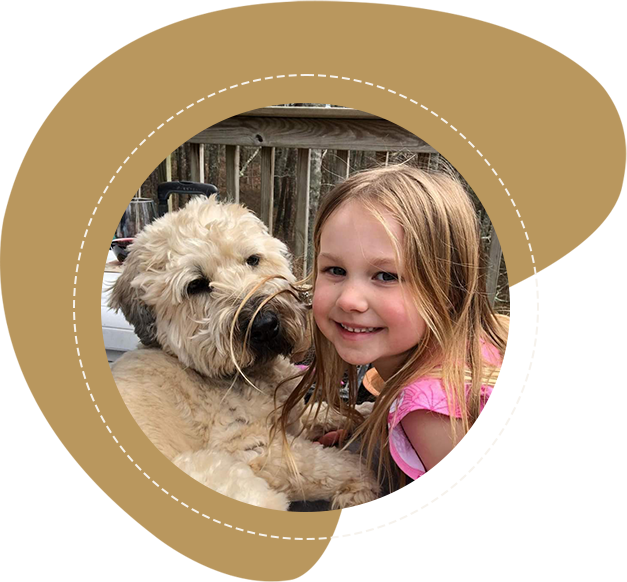 Frequent Family Questions
on Both Terrier Breeds
Placing Puppies in the Age of
Covid-19: Safety Advice for Breeders
Typically, families would come into my home, complete the paperwork and go over any necessary questions. I will modify the routine to minimize contact by talking with families by phone. I also do not have families meet the mother and the rest of the litter, as this is a crucial time.
On Gotcha Day, I will bring out your puppy to you in my yard. You will be given their folder with microchip registration information, feeding instructions, and medical record. Their folder will also have puppy schedules and training information. Please wear your mask. Thank you so much for your understanding.